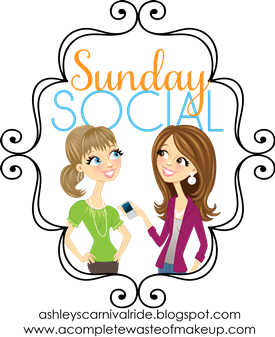 Now, time for our music-themed questions!
1. What is your all-time favorite song?
Mr. Blue Sky by Electric Light Orchestra
2. Who is your favorite singer/band?
It changes from time to time. Was Lady GaGa and Britney, but burnt out on those songs. Need some new songs to come out!
3. What is your theme song/song that best describes your life?
Wow, that's a really hard question, can't think of one.
4. What songs put you in a good mood?
Currently the soundtrack The Adventures of Priscilla, Queen of the Desert, also do Tracy Anderson's Cardio to this.
5. What is your favorite roadtrip music?
Top Gun Soundtrack
6. What song are you embarrassed to admit you love?
Selena Gomez - Love You Like a Love Song
Have a great Sunday, y'all!